Services
Phoenix Foreign Car Service provides a number of services. All of our services are performed by mechanics with over 65 combined years of experience. We do our absolute best to get you and your car back on the road driving like new without breaking the bank. View just a sample of the services we perform below. Don't see a service you need? Give us a call at (608) 277-8833
Our cars can get pretty hot in summer. Without a good radiator there is a risk of the engine overheating. Let Phoenix Foreign Car Service help make sure you won't be the person broken down on the side of the highway.
Riding a bit rough? Could be your suspension system. Have us take a look we will check over the whole system and get you back on the road with a nice, smooth ride.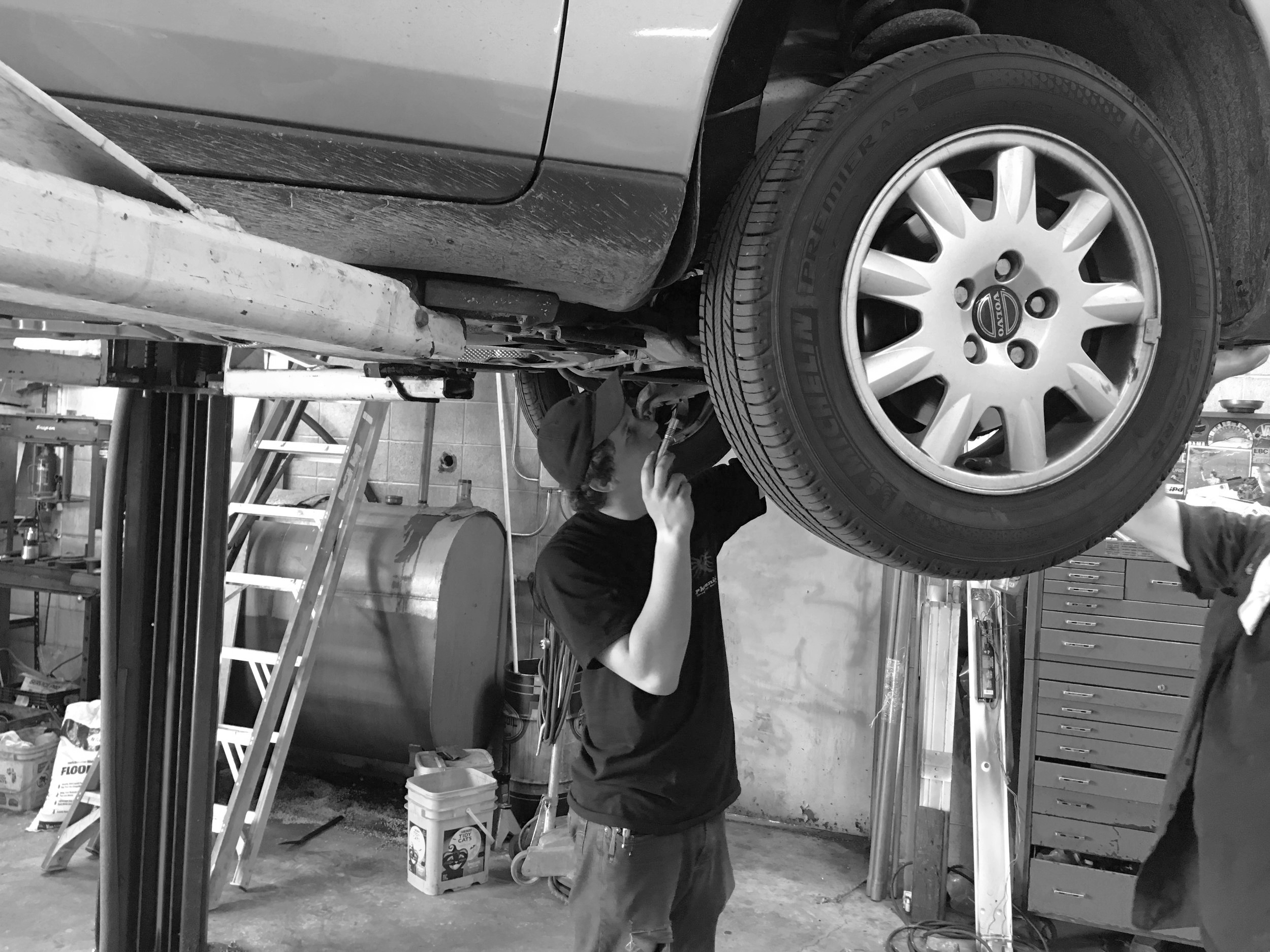 Before buying a car make sure to know what repairs will be required down the road. Our mechanics will walk you through each component of the car and estimate what repairs will be needed then give you an estimate on the value of the car itself. Go to the seller knowing you have Phoenix Foreign Car Service behind you.
One of the most effective ways to get a long life out of an automobile is to have regular oil changes. At Phoenix Foreign Car Service we offer oil changes with a variety of options for oil and additives. Our mechanics will help you choose the most economical and effective option.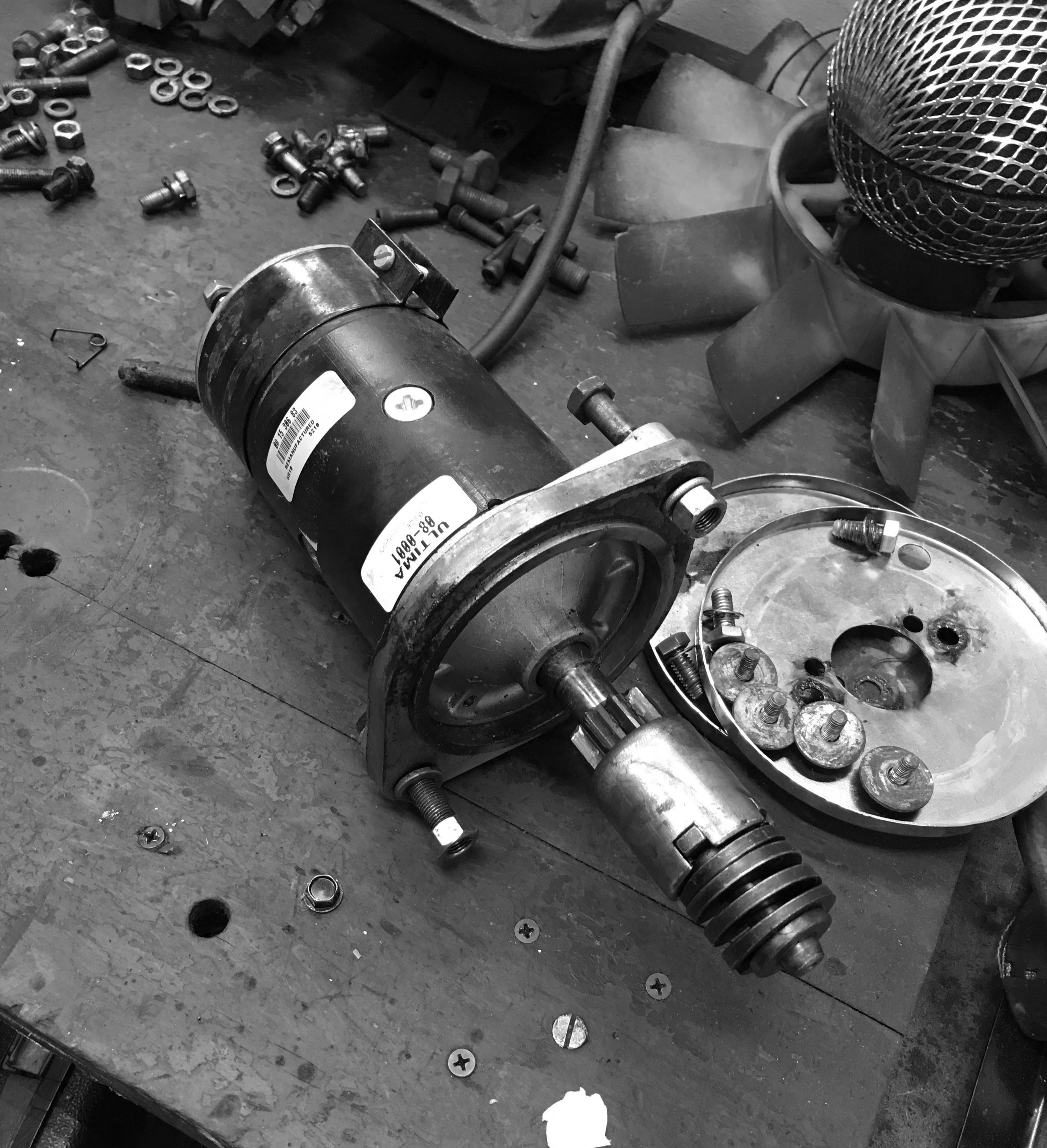 Make sure your car starts 100% of the time in any weather with work done by Phoenix Foreign Car Service. Our mechanics will repair or replace starters so you don't need to worry about being late to work or school.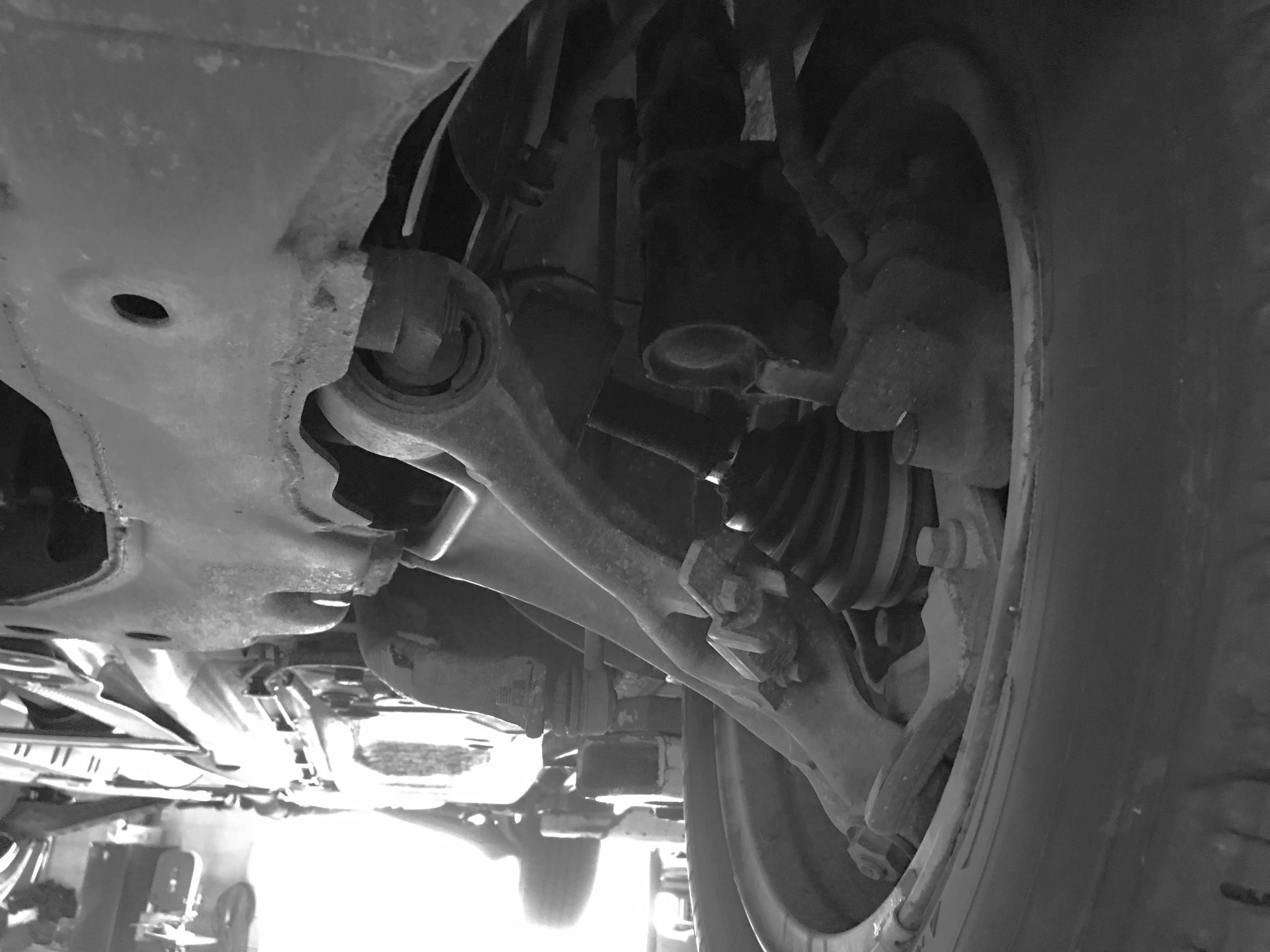 Worried about your braking system? Don't be, come in and let us take a look at your brakes. We will get you back on the road in no time. Safe and sound.